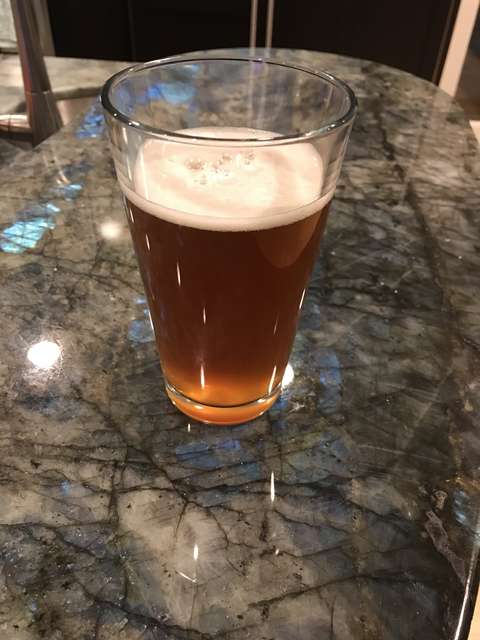 "Plague of Kali" Rye India Pale Ale
Our flagship brew, and 1st place winner in the IPA category for the 2016 NOBC homebrew challenge. Just the right amount of spiciness from the rye, with a blend of bittering, flavouring and aromatic hops, resulting in a somewhat grape-like aroma, and a strong, full taste.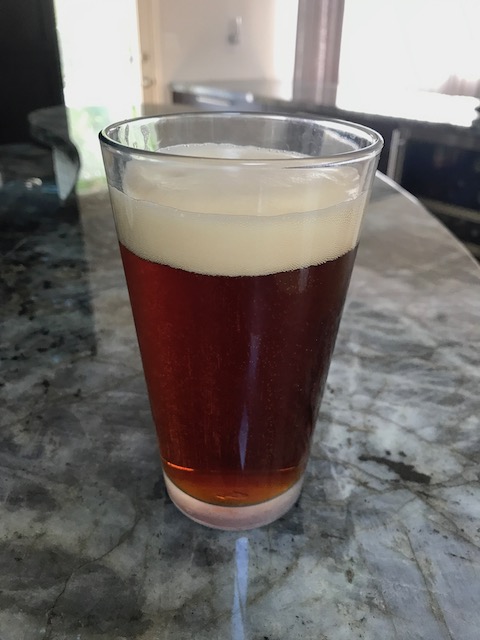 "Taupo Eruption" Pale Ale
Another house brew, a fairly straight-forward pale ale, but with all New Zealand hops. A bit tropical, a bit of pine, some grape-like aromas, all contribute to a complex hop profile, and bold new flavours.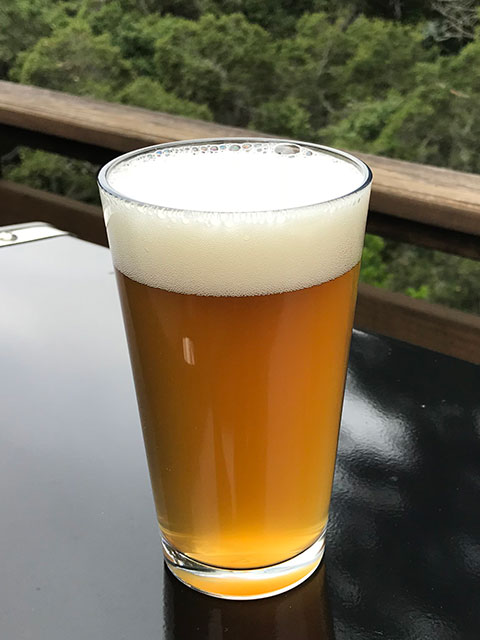 "Epic Blizzard" White IPA (aka "Nuclear Winter")
A white IPA, very pale blonde, with a decent wheat content in the grain bill, and Belgian yeast, but a strong hoppy flavour and aroma as well. Basically a whitbier, but hopped as an IPA. First place Winner of the Specialty IPA category at the Celebrewtion homebrew contest.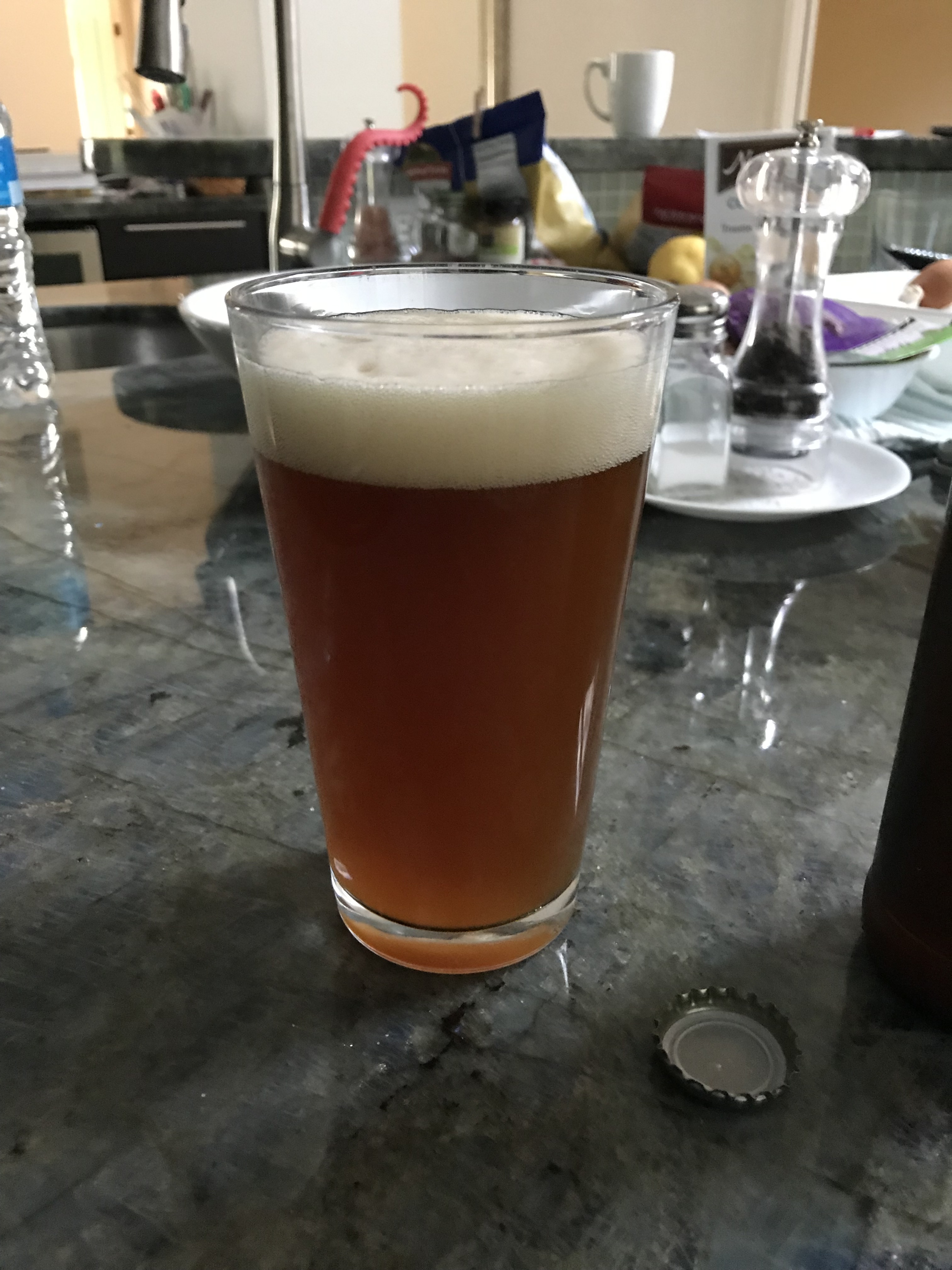 "Great Quake" California Common Ale (aka "Steam Beer")
Similar to Anchor Brewing's famous Steam Beer, this is an ale fermented with lager yeast. but at cooler ale temperatures. A very simple recipe, all about control of the fermentation temperature.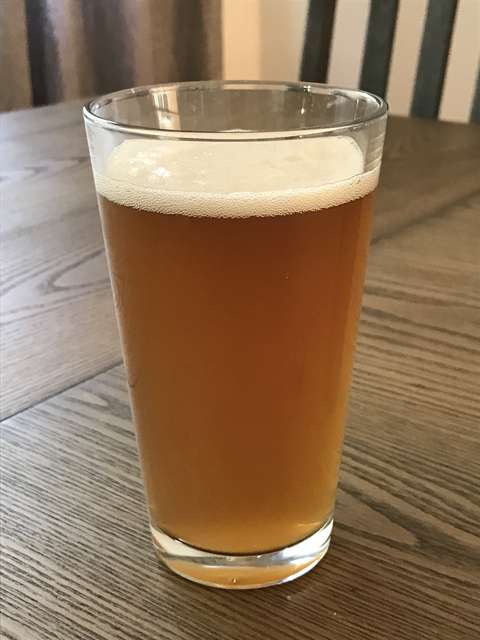 "Avalanche" Lager
Our first lager. This is a fairly straight-forward lager, albeit hand-crafted, and with fermentation slightly on the warmer side for a lager, yielding a richer, more German quality.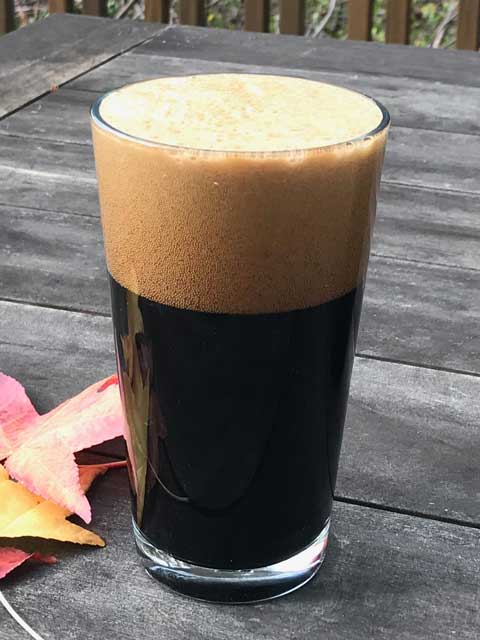 "Dark Matter" Winter Stout
Starless and bible black, this stout has tons of character, without sacrificing drinkability. A very complex malt bill, but very light hops, augmented with cacao nibs (chocolate), vanilla and cinnamon. Great on a rainy evening beside the fire, or to accompany a family feast.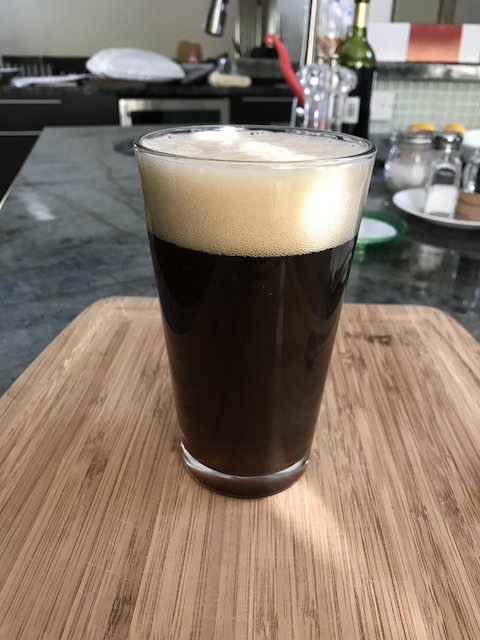 "Irish Red Dawn" Irish Red Ale
Dark beers for dark times! This Irish Red ale is darker than a typical red, with strong roasty complement to go with the more typical malty taste of a red, and not much bitterness.
"Solar Flare" Session English Mild Ale
Just one boiling hop, but a very complex malt bill, and English yeast to produce a pub-worthy session ale that you could drink all day long.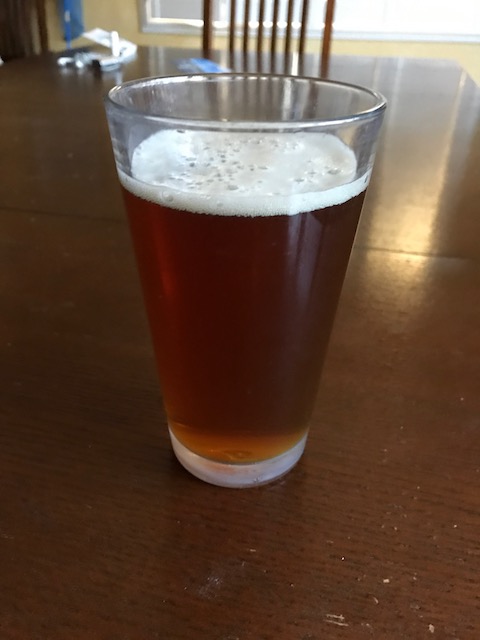 "The Bitter End" ESB
With a complex malt bill, and English hops and yeast, this is a rich, full-bodied ESB-style ale. A bit of old England in a bottle!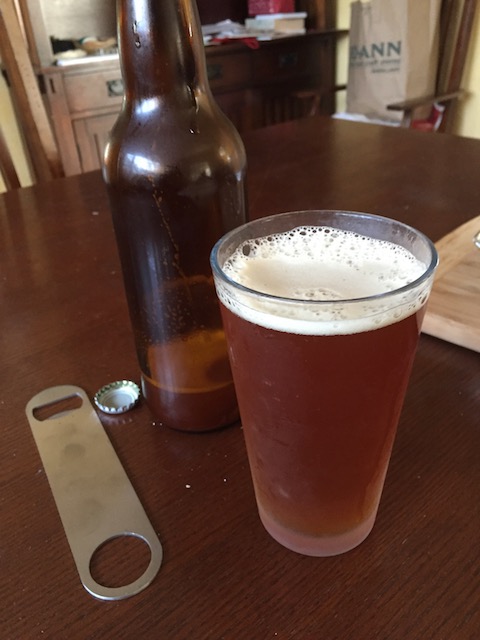 "Nuclear Fallout" Amber Ale
A full-tasting amber ale, mildly hopped. A very drinkable amber, and winner of both 1st place in category, and 2nd place overall best-of-show in the 2016 NOBC homebrew challenge.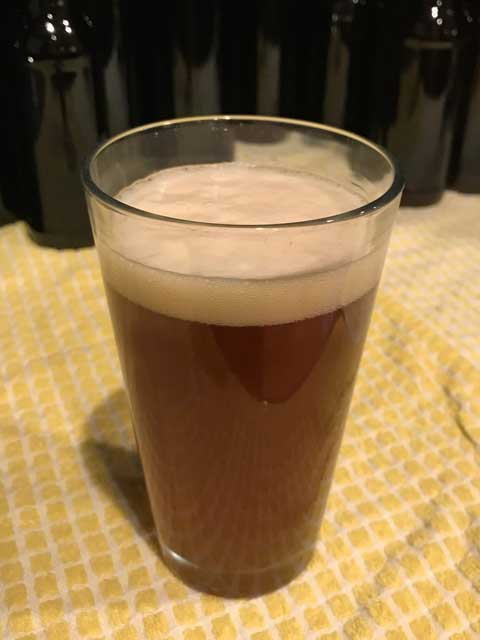 "Act of Gourd" Pumpkin Ale
A nice orangey-amber harvest ale, brewed with pumpkin and spiced with pumpkin-pie spices. I know pumpkin beers are a cliché, but they are a fun one.
"Black Death" Irish Stout
An Irish oatmeal stout, for the darkness within.
"Act of Gourd" Pumpkin Stout
Maybe a stout, maybe just a porter, maybe even just a dark pumpkin ale. Pumpkin, spices, and vanilla, all adorn a complex ale of 4 different malts, lightly hopped.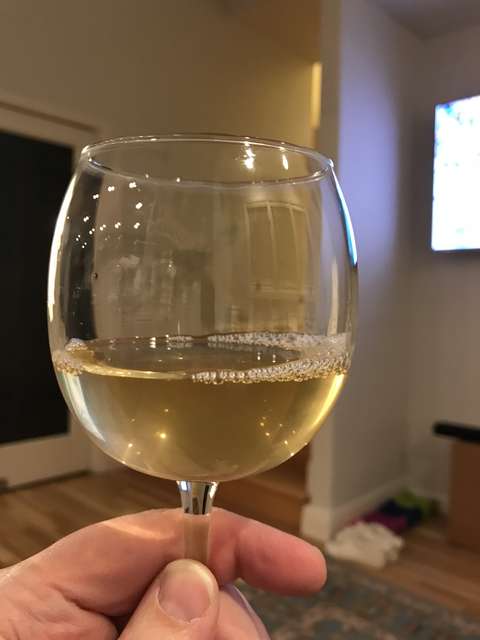 "Killer Bee Swarm" Mead
Sweet and flat, with clove, cinnamon, and plenty of honey aroma and flavour.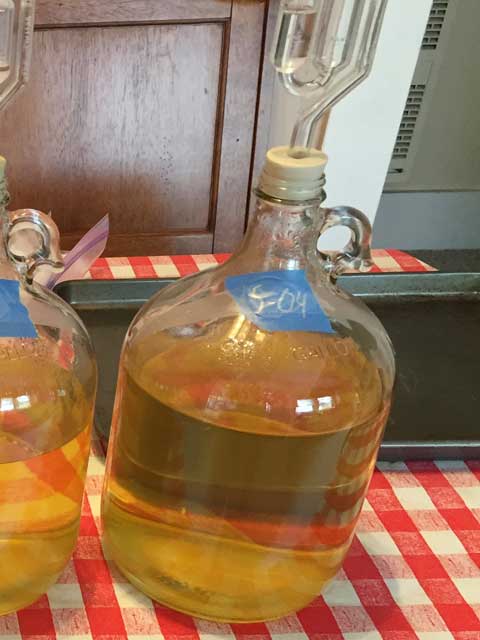 "Zombie Virus" Hard Cider (aka Wood Elf Vinyards' "Archer's Choice" Hard Cider)
Hard Apple Cider, brewed with S-04 yeast, with a clean finish, not sweet, but not bitter.
"Scourge of Kali" India Pale Ale
Just your average IPA, but with New Zealand Cascade hops and Nottingham yeast.
"Threat Level Red" (Red) Ale
A pretty standard Irish red ale.
"Post-Apocalyptic" Pale Ale
A lightly-hopped American pale ale. Similar recipe to my first brews 20 years prior, which I named "Dragon's Breath Pale Ale" (a name which later was used by Boulder Creek Brewing).